On March 2020, when the world shut itself inside their homes because of the COVID-19 pandemic, we have kept up our vespers worship and met with our congregation every Friday night via Zoom. We did not let this viral virus stop us from getting together virtually to welcome our Sabbath as a church family.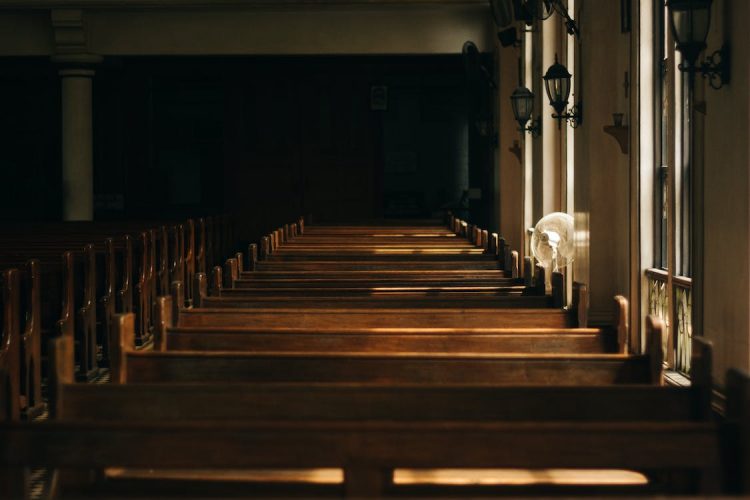 After over two years, we're finally bringing vespers back into our church sanctuary!
Now that things have a new post-pandemic normal and our church doors have since opened to everyone to worship together, we have decided to move back our vespers program into the comfort of our pews and the warmth of our sanctuary.
Beginning December 1, 2023, we will once again get together in-person to welcome the Sabbath with our vespers program every Friday at 7:30 PM.
We hope you can join us!